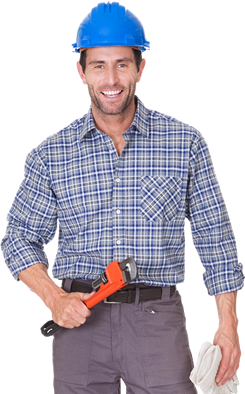 Our Special Offers
Save money on your painting and decorating.
Below you will find various offers available to help you save money on your painting and decorating services with us.
Offer 1
[woobox offer='effeud']
Professional Painters & Decortors
From start to finish, you will always receive 100% high quality and professional service.
24/7 Services
If you are in emergency situation, please do not worry. We provide 24/7 service. Whenever you call, we service you.
Affordable Price
We do more than a renovation service- we check for glitches that need attention to keep you safe and save your money.